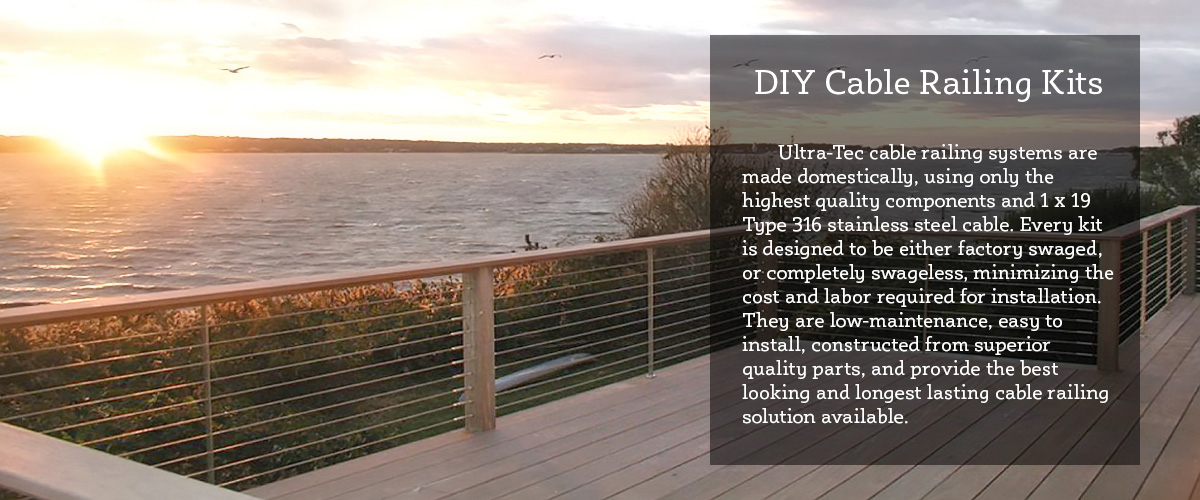 Browse Do-It-Yourself Cable Railing Kits & Fittings For Every Application
Why Choose Simple Cable Railings?
Horizontal Cable Railings are modern, minimalistic, clean, and durable. They elevate any home or business without obstructing a beautiful view, blocking a relaxing breeze, or impeding an open concept space. Simple Cable Railings provides top-of-the-line Cable Railing Kits that anyone can install, from at-home DIYers to architects, our Cable Railing Systems have hassle-free installation procedures and do not require professional or big expensive equipment to get the job done.
We are committed to maintaining environmentally-conscious practices while still upholding the highest standard of excellence for interior and exterior modern cable railings. Going green is at the heart of SimpleCableRailings.com, as our product line is carefully created with recycled materials and manufactured in the USA. Choosing our Cable Railing Systems can help architects, DIYers, and project planners create green building designs while reducing environmental stress. With Simple Cable Railings you can qualify for LEED (Leadership in Energy & Environmental Design) credits for Green Building.
<! -------------- INFO BADGES END ---------------->
Indoor & Outdoor Simple Cable Railings For Any Style Home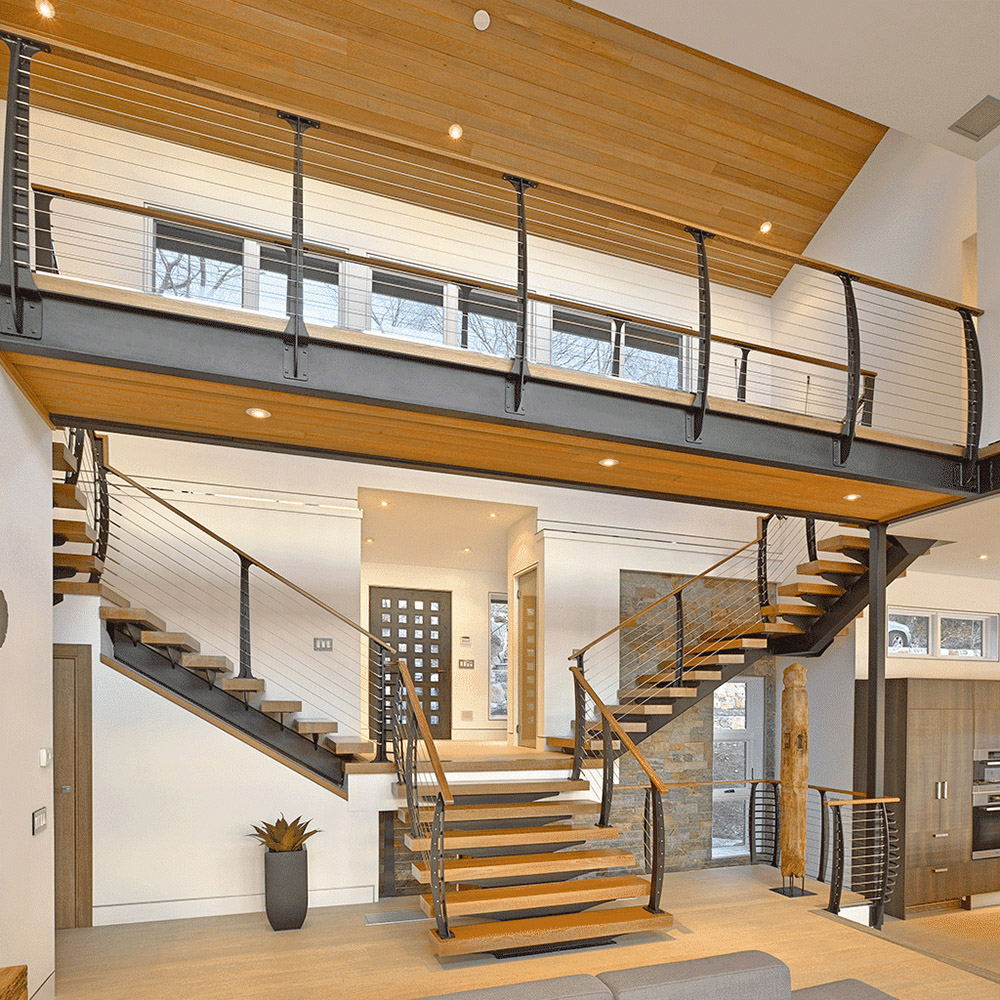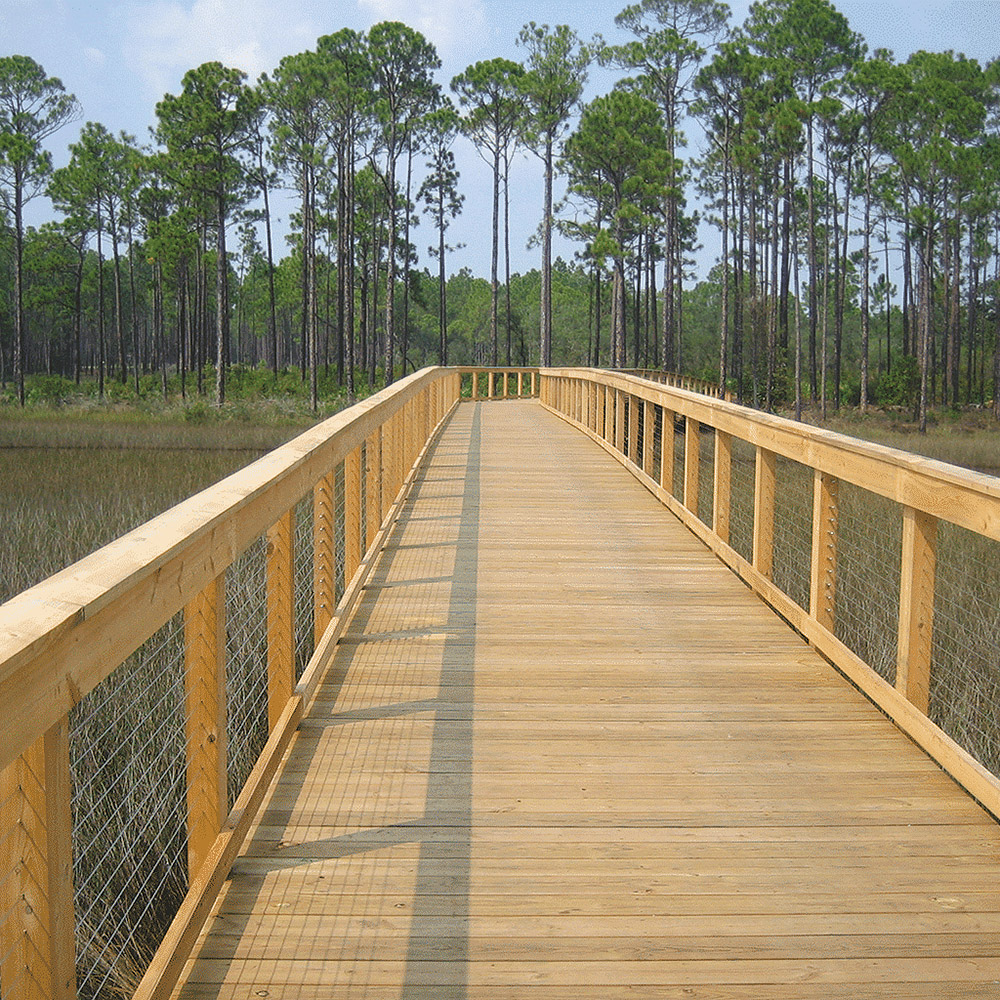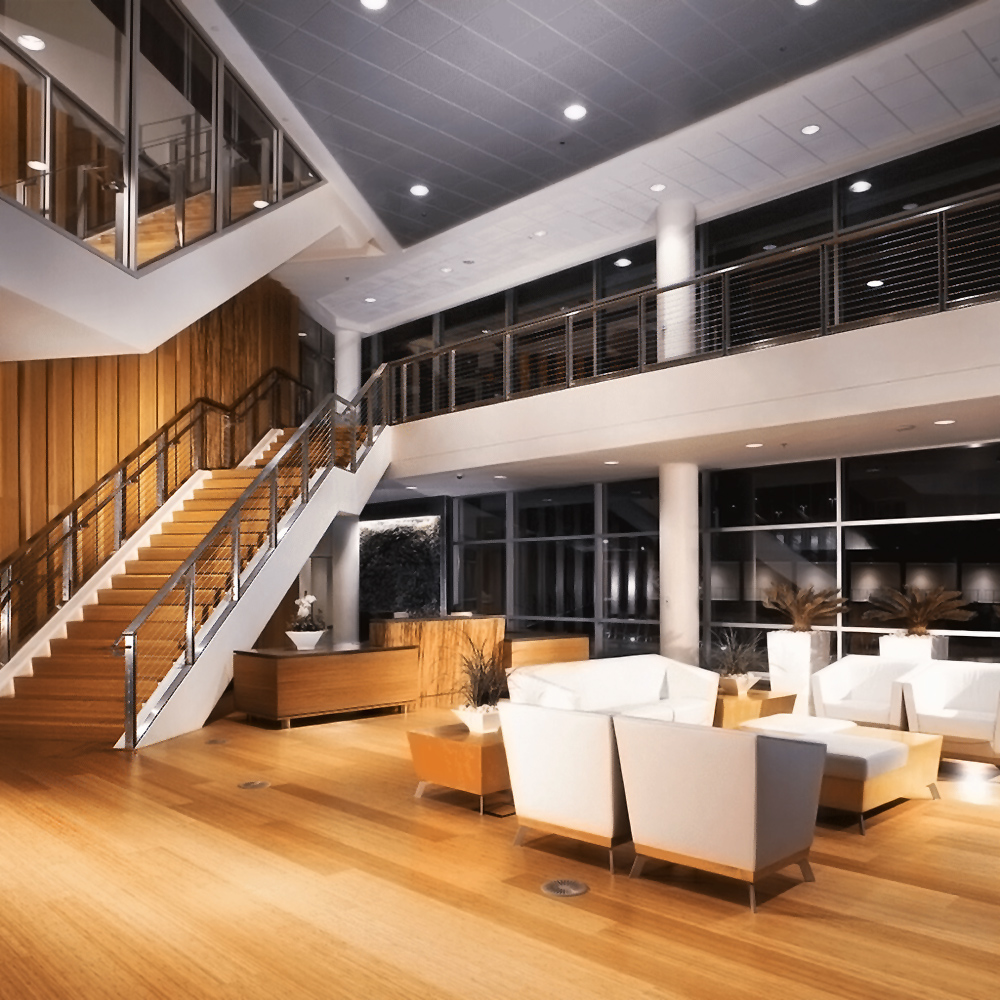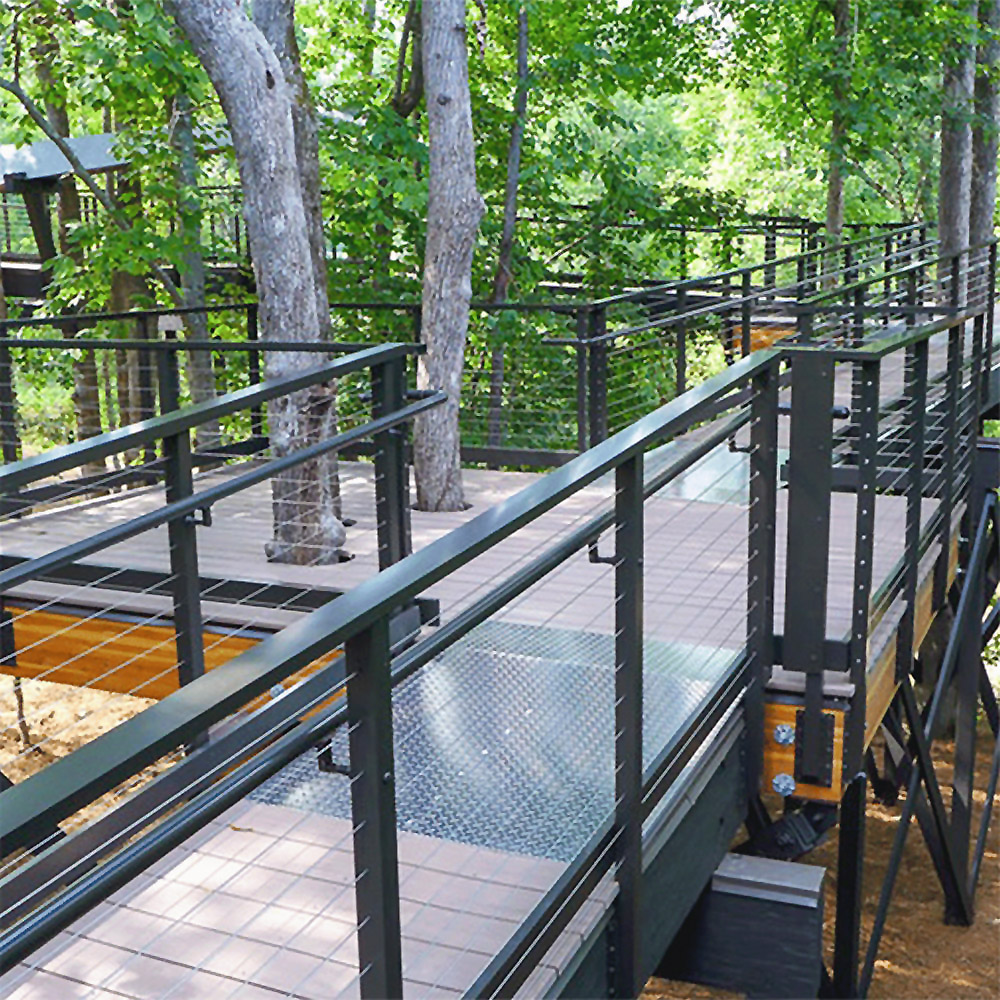 Learn About Us
Simple Cable Railings is part of the DF Supply Family established in 1982. It is our mission to bring you the highest quality products for only a fraction of what our competitors charge. We have been an industry leader for over 35 years. Whether it is a cable railing kit for your home, patio, stairway, or job site, we are here to ensure you that you will get exactly what you need for a price that you will want.
Our product line is manufactured exclusively by the leading name in the cable railing industry, Ultra-Tec. With products made from recycled materials in the USA, our eco-friendly practices set us apart from the competition along with our budget and DIY-friendly cable railings. Reach Out to one of our highly skilled professionals toll free at (888) 378-1139 with your project plans today!